The founders of EMO Systems GmbH
combine more than 25 years of joint experience. The focuses of their activities were in the development and production of turnkey solutions for complex installations in industrial automation and robotics, as well as mechatronic products, especially in the field of medical technology.
This know-how was brought into the company
when it was founded in 2003, and over the years the team has been expanded with carefully selected and highly qualified employees. We are proud that we can describe all of our employees as highly motivated individuals with long-term prospects in our company.
This team has made it possible
to significantly expand our product and service spectrum. In particular we now offer: the largest portfolio of high-performance Ethernet network isolators for medical technology; high-power LED projectors for industrial applications; and high-performance image processing for fully automatic quality assurance in mass production applications.
We develop and manufacture
our products right here in the heart of Berlin, Germany.  Our certified suppliers are also located in the region, strengthening the local industry with lasting effects, and creating a very short supply chain.  All of this makes our operations environmentally friendlier, saves resources, and gives us the ability to quickly respond to your needs.
We are interested in long-term, sustainable relationships with our customers. Therefore our core business focuses are: a high level of quality control requirements, supported by an active quality management system; unconditional reliability; fast response times; and most importantly, good and flexible working conditions for our employees. 
In the interest of independence and stability in the wake of international financial crises, we have financed the company exclusively with our own resources since its founding. We invest heavily in the development of the company, especially in product improvement and the development of new products, as well as technology development in our fields of activity.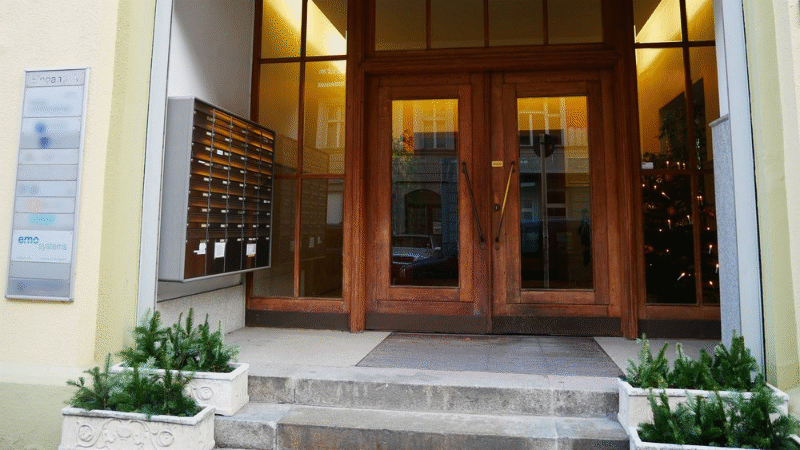 We often conduct
research and development in cooperation with well-known partners (various universities, the Fraunhofer Institute, etc.). In particular, projects in the area of new technologies for electromagnetic transmission technology (coil-core) as well as surface inspection using near-infrared (NIR) spectroscopy are of note. Due to the high degree of innovation of such projects, we have been and are able to finance them proportionately with federal research funding.