Machine Vision Systems
We solve challenging measuring tasks with state-of-the-art image processing equipment. Acquisition of image data usually is performed with high-resolution industrial black-and-white and color CCD cameras.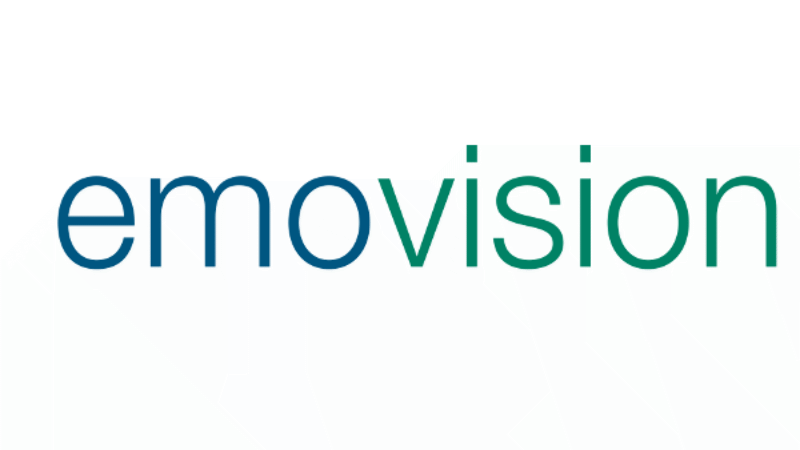 3D-contour acquisition through structured lighting
Special lighting systems e.g. for the acquisition of metallic surfaces
Combination of mechanical axes and optical measuring systems
Dimensional measurement of large and small objects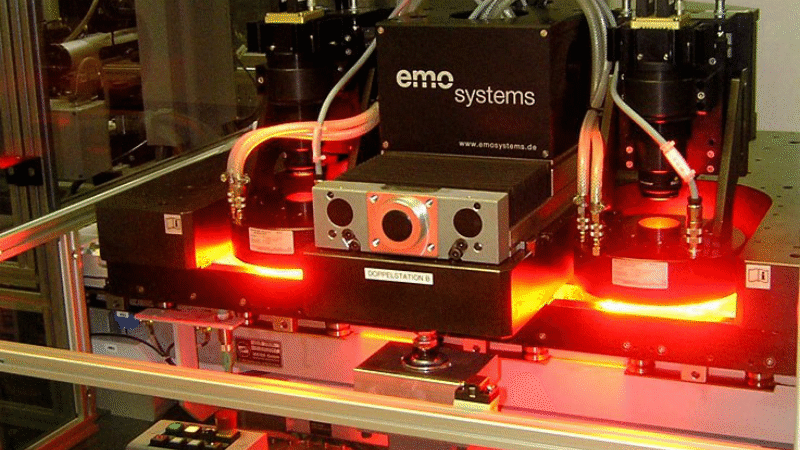 What can we do for you?
Don't hesitate to get in touch.