Design and Development
Working together with you, we plan and realise your projects using computer-aided design (CAD) andcomputer-aided engineering(CAE) technologies, using file formats that best suit your needs, such as STL, IGES, VDA, STEP, and DXF. We also expertly convert 2D drawings to 3D models.
Product Development
Medical technology
LED lighting systems
Galvanic isolation equipment
Metrology and test engineering
Optics and precision engineering
Casing technology
Custom machines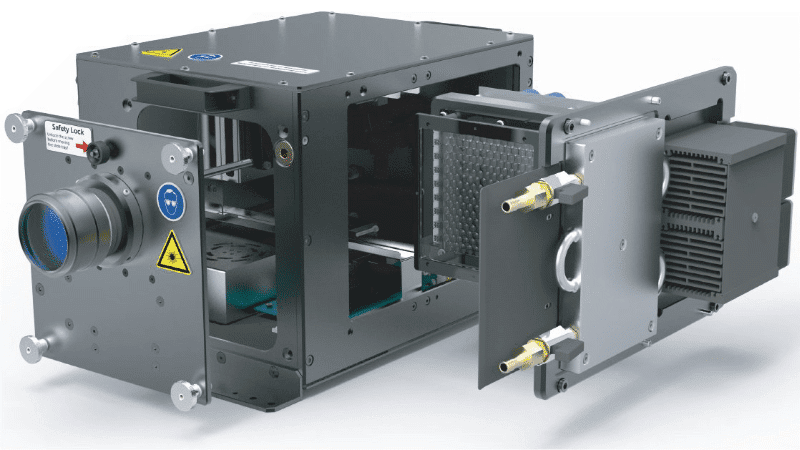 Electronics Development
Standards-compliant development of medical electrical devices
Application of sensor systems, e.g. 1-D and 2-D triangulation sensors
Development of switch-mode power supplies and electronics for high-power LED applications
Small series production of electronic modules
Simulation, circuitry design and layout development with Altium Designer
Designing of metal-core circuit boards especially suited for high-power LED applications
Software development for microcontrollers
What can we do for you?
Don't hesitate to get in touch.