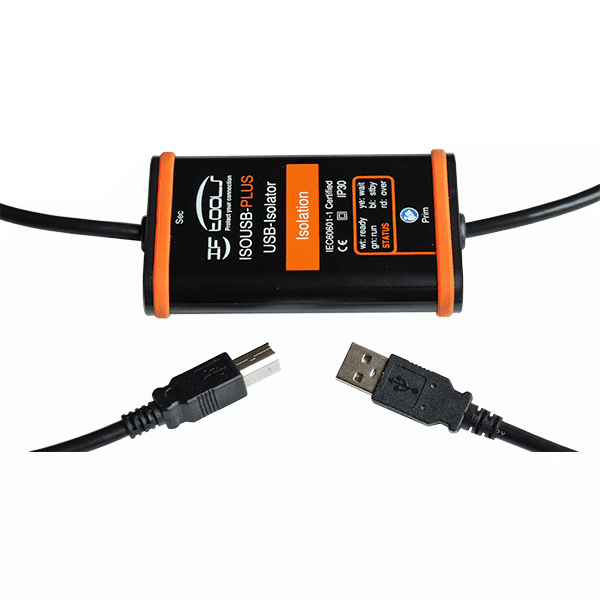 ISOUSB-PLUS-CABLE isolator – USB 2.0 full speed (12Mbit/s) with overload proof
April 14, 2021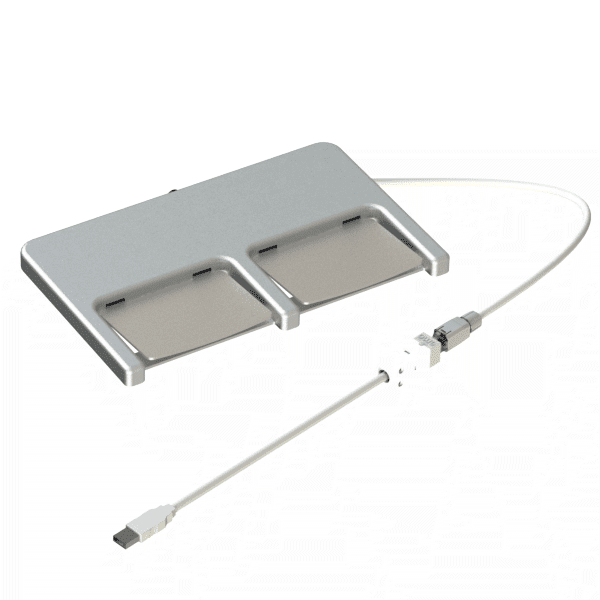 emoswitch-connect-double
July 27, 2021
emoswitch-connect-single
250,00 € (excl. VAT)
Footswitch (single-pedal design) for Medical and Industrial Applications
In stock
If you are located in North or South America please visit
our US Shop
.
emoswitch-connect footswitches meet the highest standards of safety, ergonomics, and design. The switches are robust, waterproof, and incredibly flat.
Each pedal operates one or two microswitches with factory-adjustable predefined switching points.  The emoswitch-connect footswitch functions as a standard HID (Human Interface Device) keyboard, so there are no drivers that need to be installed – the emoswitch-connect is ready for use. A unique, 48-bit code is assigned to each emoswitch footswitch, which completely prevents erroneous triggering by other emoswitches or other wireless signals.
The housing is milled from high-quality aluminium, which is optionally anodized or powder-coated.  Baseplates and foot pedals are made of stainless steel, and are also available with various surface finishes.
Footswitches are constructed from materials that resist standard disinfection and cleaning agents.
Customized versions are available on demand.
Related products
Footswitch (single-pedal design) for Medical and Industrial Applications

250,00

€

(excl. VAT)

Foot switch (twin-pedal design) for Medical and Industrial Applications

300,00

€

(excl. VAT)

Foot switch (twin-pedal design) for Medical and Industrial Applications

300,00

€

(excl. VAT)